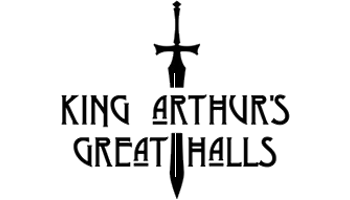 - T I N T A G E L -
A Museum? A Church? A Temple?

Hidden within plain site, in the heart of the famous Cornish village of Tintagel, stands one of the most unique and interesting buildings in the world. This remarkable building contains paintings by William Hatherall and world famous stained glass windows, all completely dedicated to the immortal legend of King Arthur.

The magic and awe-inspiring epic grandeur of this truly special place has attracted more than 2 million visitors since it opened in 1933. It is a place that inspires, surprises and delights... it is an experience not to be missed.